Disclaimer: As an Amazon Associate, we earn from qualifying purchases.
How Do Buddhists Celebrate Birth?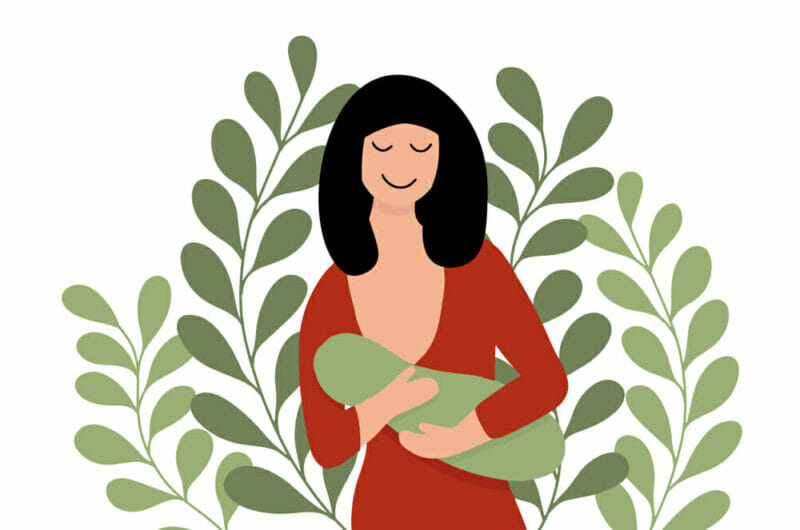 Bringing a new child into the world is one of the most joyful experiences a family can share together. When a Buddhist family welcomes a new baby, they often celebrate with a special ceremony.

This celebration can vary greatly depending on their locality and culture; however, most include some form of spiritual prayer or invocation led by a religious leader.

No matter the specifics, Buddhist families come together to honor and celebrate their newest member with love, hope, and joy.
How Do Buddhist Celebrate the Birth of a Baby?
A child's birth is a great way to bring together family members and celebrate, which often includes food or gifts.
In Buddhist culture there is always plenty to eat during these joyous occasions – vegetarian food has particular significance in Buddhism. 
Typically, new born babies receive clothes, toys, and sweets from family and friends. The parents may also share their good fortune with others by offering food to monks or giving money to charity in honor of their baby.
What Do Buddhist Do When a Baby Is Born?
A child's birth is marked by various religious rituals as well. Families invite Buddhist monks after a child's birth. The monks then recite verses from the holy books of Buddhism. 
A newborn is generally expected to spend his first few days at home in preparation for a formal ceremony welcoming him into the religious life.
Buddhist celebration commonly involves having a gathering of family and friends to commemorate the occasion. The whole ceremony is done with solemnity and has both festive and serious elements to it.
Buddhist Naming Ceremony for Baby
According to the child's birth date, an astronomer observes the movements of the stars and lists some auspicious names for the child, from which the parents select a name. 
The following month (1 month after the birth of the child) the child is taken to a Buddhist temple and a prayer is said for the child in front of the statue of the Buddha. 
A Buddhist monk from the temple would announce the child's name shortly thereafter. A sacred thread is sometimes tied to a child's hand to welcome the 'Khwan' or good spirit that will take care of the child. There is, however, variation between countries in these rituals. 
Parting Words
Last but not least, Buddhism condemns abortion as a threat to life, even though there are still some disagreements in modern Buddhism regarding abortion. 
In contrast, all schools of Buddhism view birth as a joyous event and encourage their adherents to celebrate it as joyfully as possible.