Disclaimer: As an Amazon Associate, we earn from qualifying purchases.
What Blends Well With Patchouli?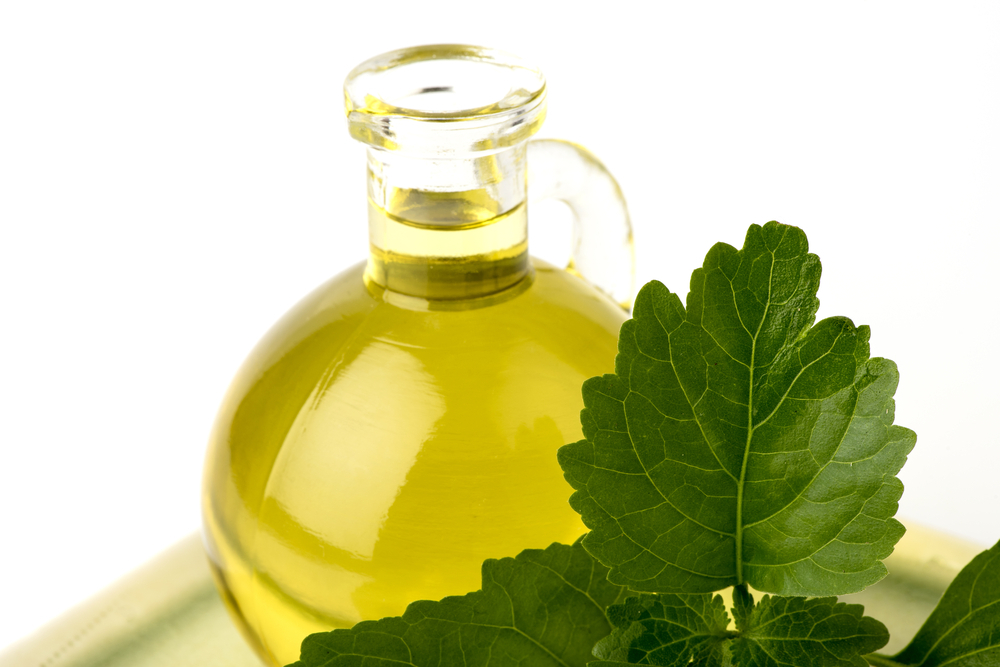 Patchouli has a warm, earthy scent with a bit of sweetness. It is a fixative that lasts, which means it helps others blend with it.

If you're into patchouli, read on to find out what goes well with it.
Patchouli is often used in perfumes, cosmetics, soaps, candles and incense. It's a classic scent and sometimes it's fun to have a version that is similar.
What Mixes Well with Patchouli Essential Oil?
Patchouli as an essential oil blends well with other oils, adding a sophisticated note to the mix.
Traditionally patchouli has been used on its own, but in more recent times the properties of the oil and incense have been found to be optimized by blending with complementary fragrances.
The most popular oils to blend with are Bergamot, Sage, Frankincense, Sandalwood, Lavender and Rosewood.
Some of them, like sandalwood and frankincense, have similar properties to patchouli and together their beneficial qualities are strengthened.
What Scents Go Well with Patchouli?
Patchouli can also be blended well with lighter, contrasting scents, like citrus or light floral scents for example jasmine and orange.
Patchouli also makes an excellent match with vanilla, especially in incense, and this is a good blend for cleansing, and removing unwanted odors from the house from cooking or household pets.
Patchouli blended with other fragrances is very popular in candles, for example patchouli blended with cedarwood and clove makes for a stimulating scent that lasts, the earthiness of the patchouli and cedarwood offset by the bright fruitiness of the clove.
This can be very good to help with respiratory problems or just as an aid to focus while carrying out a difficult task.
Patchouli blends well with resins when burned on a charcoal tablet.
A good strong blend for this is patchouli with Frankincense and myrrh.
This gives a deeply spiritual fragrance ideal for rituals and ceremonies, or for purifying your body and mind, and for cleansing your home.
It is an ideal blend for meditation and yoga, giving a deep feeling of calmness and grounding.
Patchouli is well known as a fixative, meaning that it can help blend others together and ensure the individual scents hold their fragrance for a long time.
This is why patchouli is used in many perfumes as a base, and in soaps and candles as well as incense and resins.
Scents Similar to Patchouli
Patchouli has a strong, earthy, woody scent, and it is part of the Mint family of plants.
Patchouli is a somewhat unique scent, but at the same time, it's not difficult to find scents that remind you of patchouli.
The scent of patchouli has been compared to vetiver, which is a grass-like plant similar to lemongrass. Vetiver has a similar fragrance to patchouli and is also earthy and woody.
While patchouli is almost a feminine fragrance and is used in perfumes, vetiver is considered to be a more masculine scent and is used in colognes and deodorants. However it blends well with patchouli in candles and soaps.
Other scents similar to patchouli are the range of woody tones, such as cedar, pine, cypress and sandalwood.
Of these scents, sandalwood is the closest to patchouli and if you like the fragrance of patchouli you will also love that of sandalwood.
The scent that patchouli is most often compared to is musk and patchouli is often described as musky.
Musk is a relatively rare fragrance obtained from animals such as the musk deer, and also from various plants that have a similar fragrance.
Like patchouli it is used as the base note in many perfumes, and like patchouli also has fixative properties.
You might have never heard of the word fixative before, but you'll see this word often in the perfume industry.
Fixatives are the base notes of many fragrances. These notes are generally found at the base of the perfume pyramid, and are meant to serve as the foundation.
They also have the effect of prolonging the life of other fragrances that are more fleeting, without becoming overpowering themselves.
Patchouli and musk are both good fixatives and they help to extend the life of more volatile fragrances such as rose, bergamot and citrus.
Parting Words
The patchouli plant has an herbal smell that's usually classified as earthy and woodsy, with a camphoraceous aspect to it that some claim is rather pungently smoky.
Damp and earthy, patchouli has still got a hippie-ish feel to it, and this is more than evident in Ambrée perfumes.
But despite that, the unique scent of patchouli makes it a popular addition to products such as incense, soap, lotion, candles, teas and perfume.
As you may already know, the range of essential oils is over 90 different varieties, each with their own properties, aromas, and benefits.
The scent of one essential oil can enhance the scent of another, transforming the blend or making it more neutral.
Mixing patchouli with other fragrances is a great way to get a unique scent.
Vetiver, bergamot, sandalwood, frankincense, cedarwood and myrrh can be included to make the overall scent more appealing, though patchouli by itself can be quite mystical in nature and create a sort of fizzy boozy aroma.